Full-Scope Trane Packaged Systems.
Autumn Mechanical Provides Industry Leading Air Conditioning, Heating, Plumbing, And Refrigeration Services In Houston, Dallas And Surrounding Areas.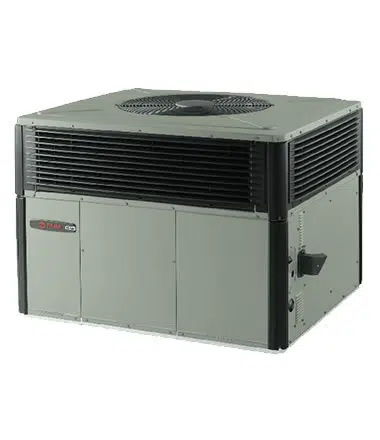 Autumn Mechanical have energy efficient, residential Trane packaged systems to create the best air possible for your home. If you need a new A/C unit, heat pump or furnace, Autumn Mechanical can help you take control of your home's indoor temperature with a new Trane packaged system. Add on a filter or humidifier to produce the healthiest, cleanest air for you and your family.
Learn More About Packaged Systems